I'm celebrating a week of nice gifts from friends, starting with a wonderful morning at the Saatchi Gallery.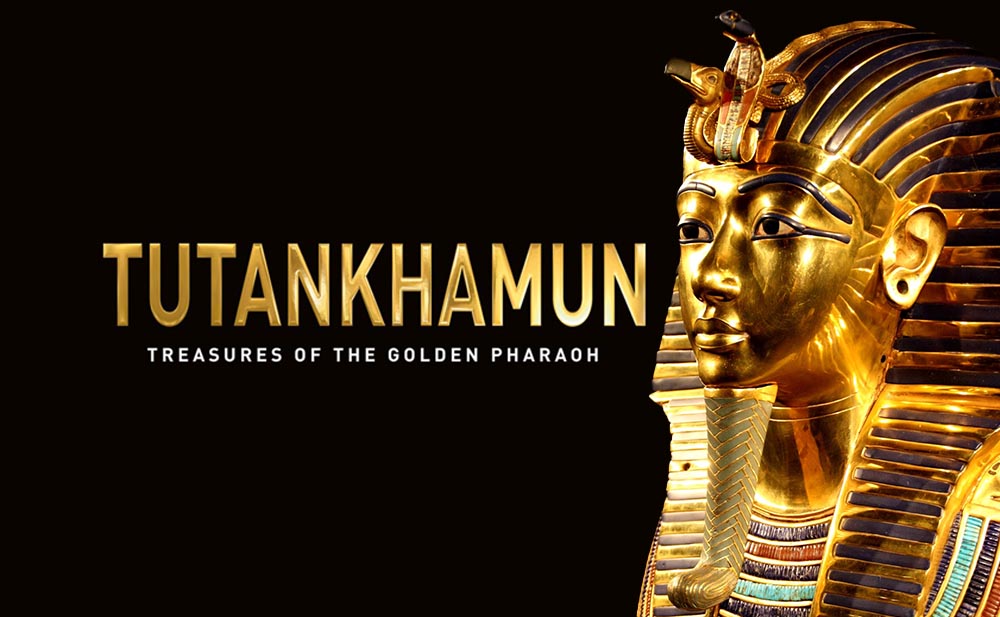 Commemorating the 100-year anniversary of Howard Carter's monumental discovery in the world of history and archaeology, the massive, five-room exhibit is comprised of only a fraction of the items contained in the tomb. The artifacts will all return to Cairo for good later this year, finding their permanent home back on native soil at the Grand Egyptian Museum, Cairo.
I love all things to do with Ancient Egypt, and have studied hieroglyphs and Ancient Egyptian religion for the last 18 years. These studies have had their starts and stops of course, and by no means do I consider myself an authority on the subject, though I am much more than a passive admirer. Going to exhibits of Ancient Egyptian artifacts has always felt like some kind of homecoming — a kind of reunion with a great love.
There is, of course, an element of guilt to going to these exhibits…we are ooh'ing and ahh'ing things pulled out of someone's grave. I've never liked that part, but in hopes of leveling the spiritual playing ground, I'm always respectful when I go. I bow my head and give thanks, do my little prayers of recognition, and don't distribute pictures. I did take a few for my own study and enjoyment.
Besides, I'm not going to ruin the surprises for you 🙂
The exhibit opens with a beautiful video describing the life and times of King Tutankhamun, and how his reign affected Egypt's history. From there, you go through five huge rooms full of everything from jewelry to coffers, calcite vases to drinkware and boats. I especially loved the structure of the exhibit which follows passages from the Egyptian Book of the Dead, taking you on a conceptual and visual journey that explains why all of these things were vital to include inside the King's tomb.
My favorite part of all was the end. The exhibit closes with a huge statue of Tutankhamun made in quartzite. The positioning in the final room is powerful and poetic, much like the shadow it casts on the wall:
The exhibit is now in its final weeks, running until May 3rd. Tickets and further info here. If you can't make it to London for the show, there are some wonderful videos on YouTube here.